I canNOT believe summer is almost here! And the procrastinator in me has once again waited until the very last moment to buy a gift for my son's teachers.
I wish I would have played the roll of "room mom" for his preschool class and pulled together a group gift. But…I didn't. So here are some options I am mulling through (taken straight from Pinterest) that I will try to scrap together today.
How CUTE is this gift and printable?
~This source has a TON of adorable ideas and printables!
LOVE this!! (Although I think I ran out of time to pull this together)
I have been really into online shopping lately and this site has free shipping and deals OFTEN! AND it never disappoints!
What teacher wouldn't love this for a summer gathering??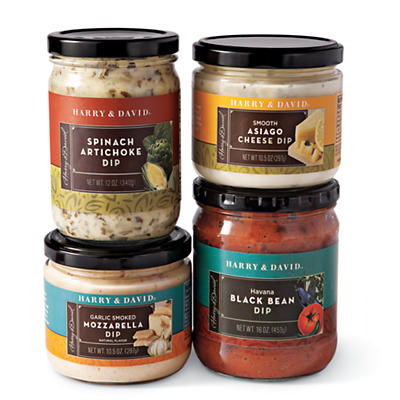 Pick 4 Dips
from Harry and David
And if I can find these for a cheap price, I think I may get them for his classmates
(since the enrollment of preschool is 10)
SOURCE:
http://www.swimmingintosecond.com
Do you have any cute ideas to add for last minute teacher gifts??